Partnerships
We partner with leading companies to bring innovative solutions to our customers.
Contact us if you are interested in partnering with Interactive Training Systems.
---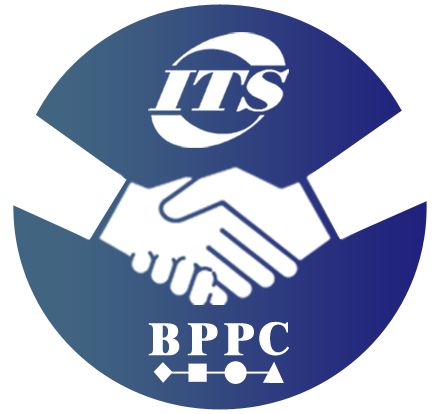 Brittany Parks Process Consulting LLC
Brittany Parks Process Consulting (BPPC) uses human-centric problem solving to help businesses identify performance gaps and implement solutions to gain operational efficiency by saving time, money, and achieving culture buy-in.
ITS and BPPC are working together to create eLearning solutions with Virtual Academy.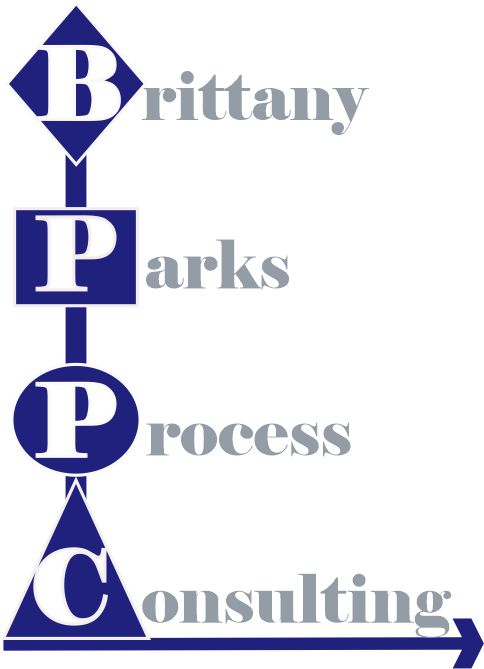 Company Website
/
LinkedIn
/
Press Release