Our Products and Services
Interactive Training Systems is leading the way with innovative and customizable products and services to meet and exceed your needs.
What's next for you at ITS? Check out what we offer below!
Not finding what you are looking for? Contact us!
Featured Companies and Industries Served
ITS has diverse offerings and partnerships with many corporations and institutions...Contact us to see what we can do for you!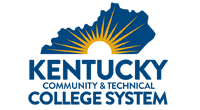 Education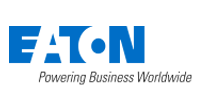 Power Management

Automotive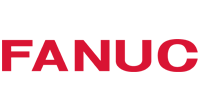 Automation & Robotics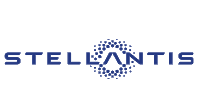 Automotive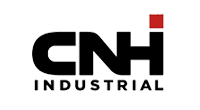 Agriculture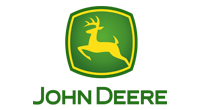 Agriculture & Construction
Aerospace